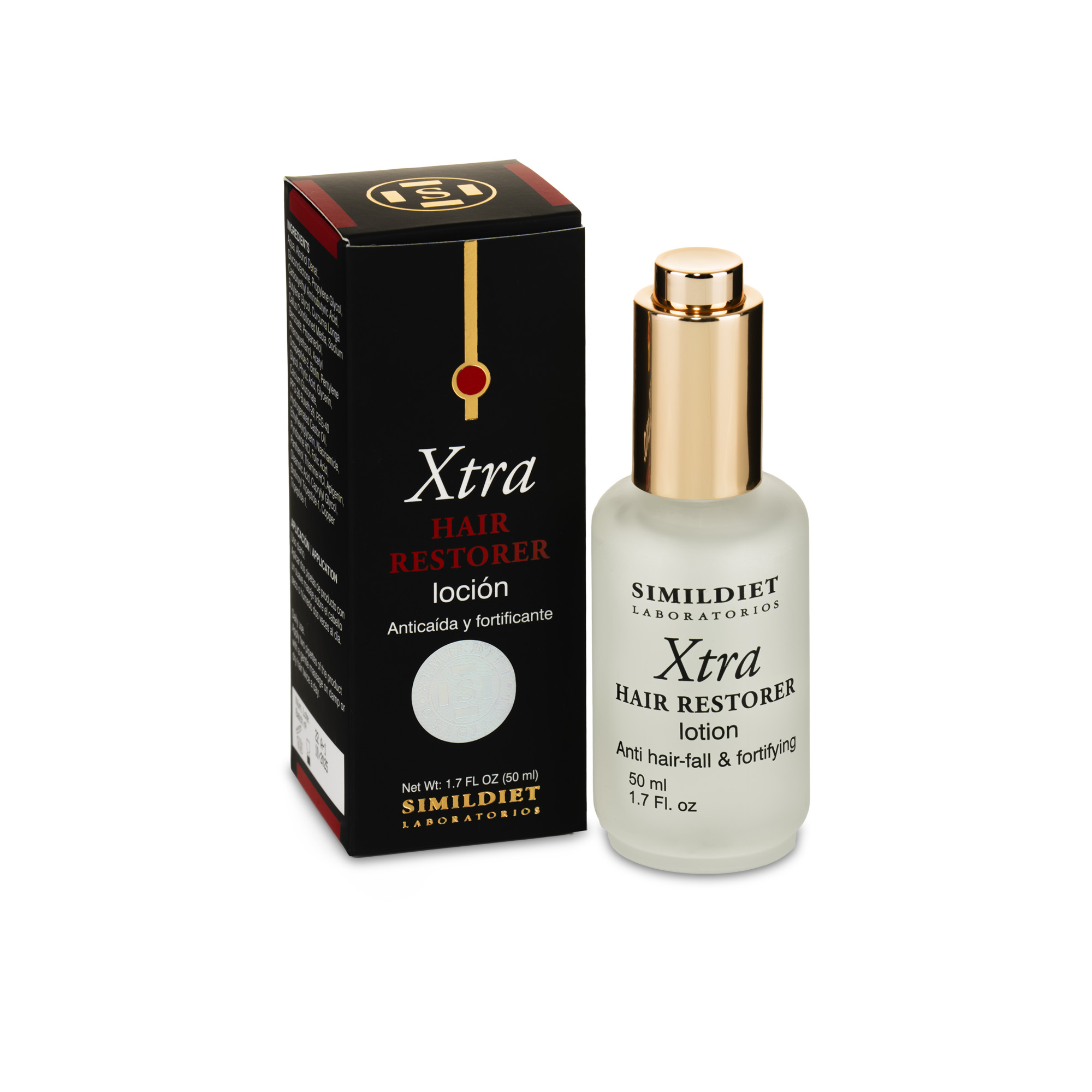 ADVANCED DERMOCOSMETIC
XTRA HAIR RESTORE lotion
Anti hair-fall and fortifying lotion.
Indicated for all types of alopecia (male and female).
Complementary home treatment to the professional treatment with XTRA HAIR RESTORER VIALS.
DERMOCOSMETIC
SUN CARE + SUN CARE COLOR
Very high protection sunscreen. Natural coverage.
Multi-screen combination of maximum effectiveness. FBPS biological filter.
Fragrance-free and dermatologically tested.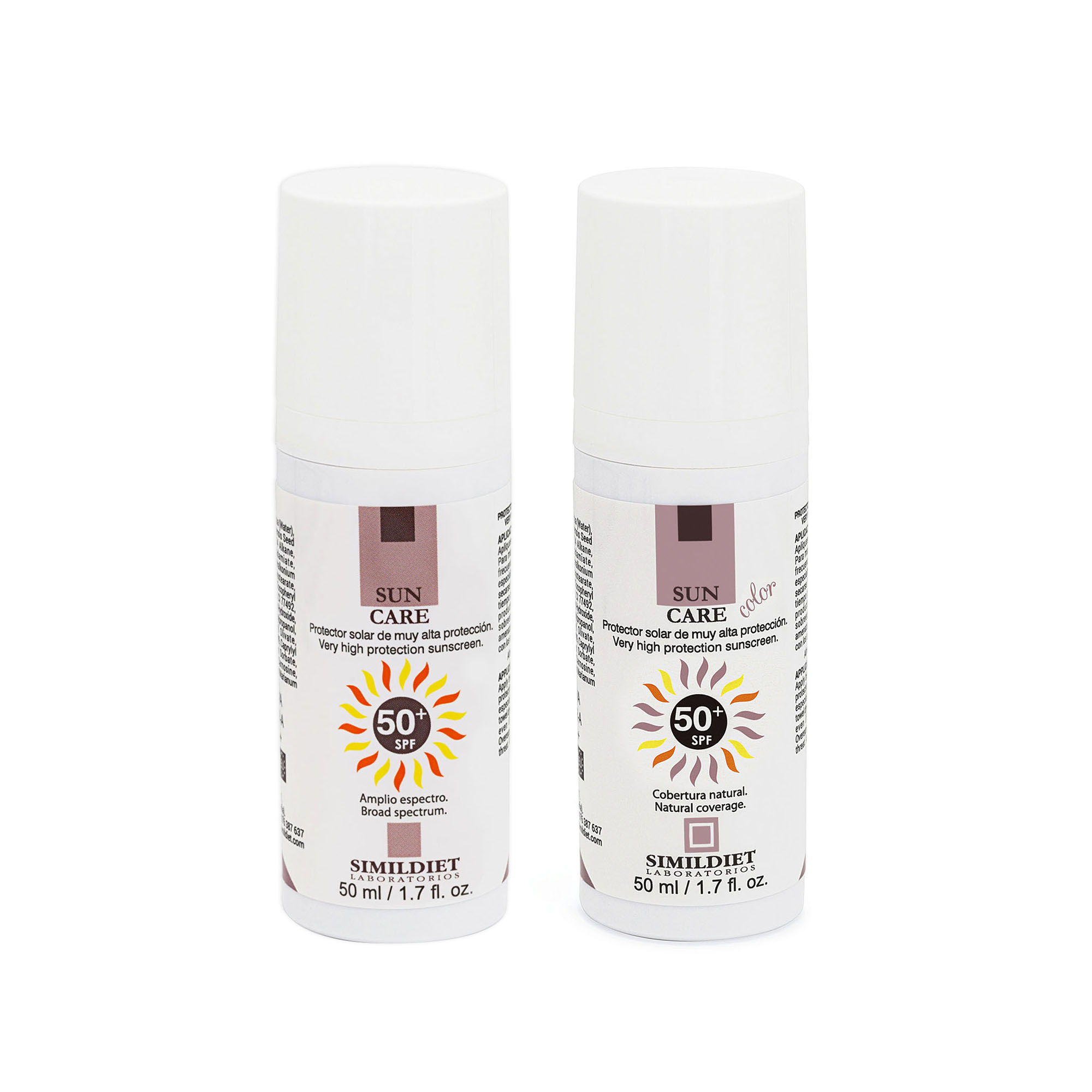 PRODUCTS
NUTRACEUTICALS – COSMETICS – AESTHETICS